The Bonzeye Experience (Live Events)
The Bonzeye Experience provides a holistic atmosphere that promotes positivity, enlightenment, and entertainment.
With a variety of engagement for the mind, body, and soul of the audience, Bonzeye Productions seeks to offer a new way of listening to music, spoken word, and informational conversation.  
The Bonzeye Experience currently consists of the following:
Bonzeye Productions Performing Artists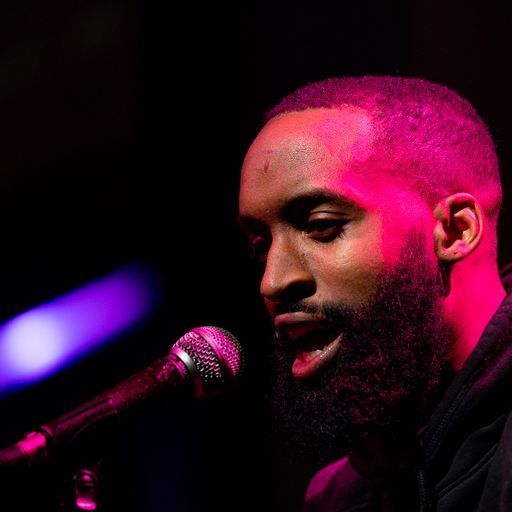 Wes Lee The Wordsmith
Spoken-word/Recording Artist-Performer-Public Speaker
Wes Lee The Wordsmith has been considered for a Grammy with his 2022 "To Whom It May Concern" project, and he has traveled Savannah, GA and Miami, FL to New York City and Austin, TX to engage crowds with his poignant writing and delivery.
WLTW performing IN NYC (2023)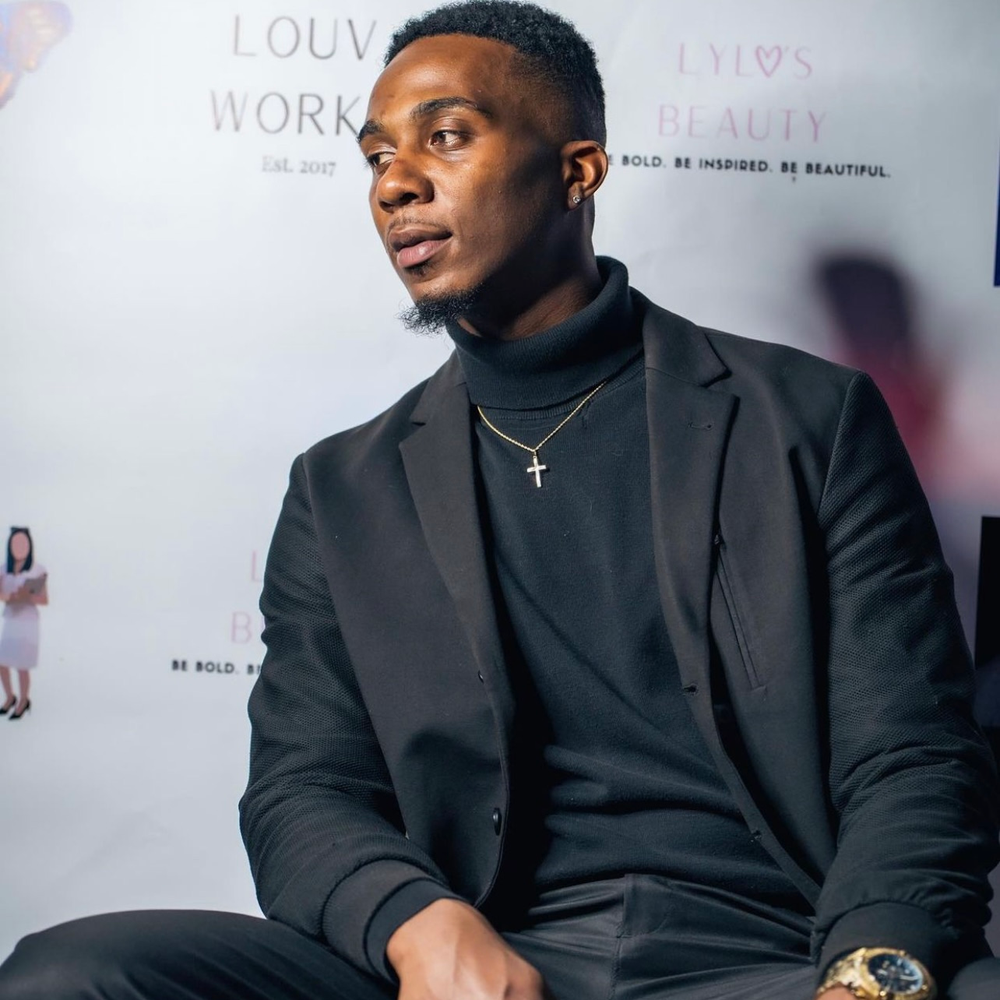 ExREalities
Singer/Dancer/Recording artist
ExRealities lives up to his name (meaning he's beyond reality) with fluid dance moves that compliment his melodic crooning reminiscent of those who came before him like Ginuwine and D'Angelo during the 1990's era.
ExRealities Live Performance of His Hit "Breathe"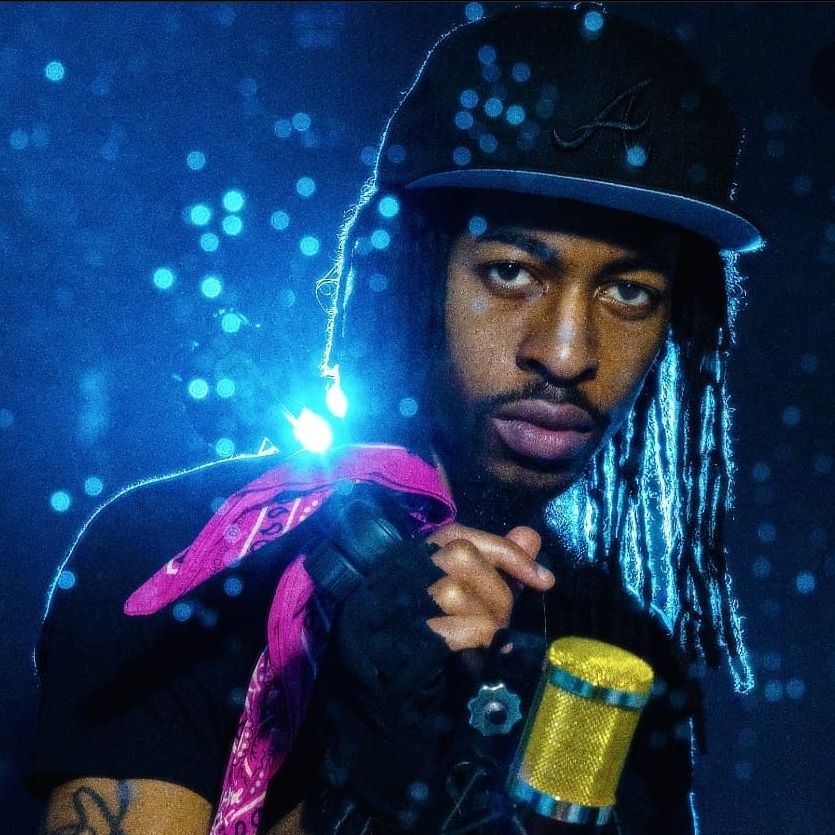 NoStress
Recording Artist/Music Performer
His name says it all - NoStress.  This former collegiate band musician has transformed into a thought-provoking lyricist and beat maker who seeks to spark minds while moving the crowd.
NoStress Color Show Performance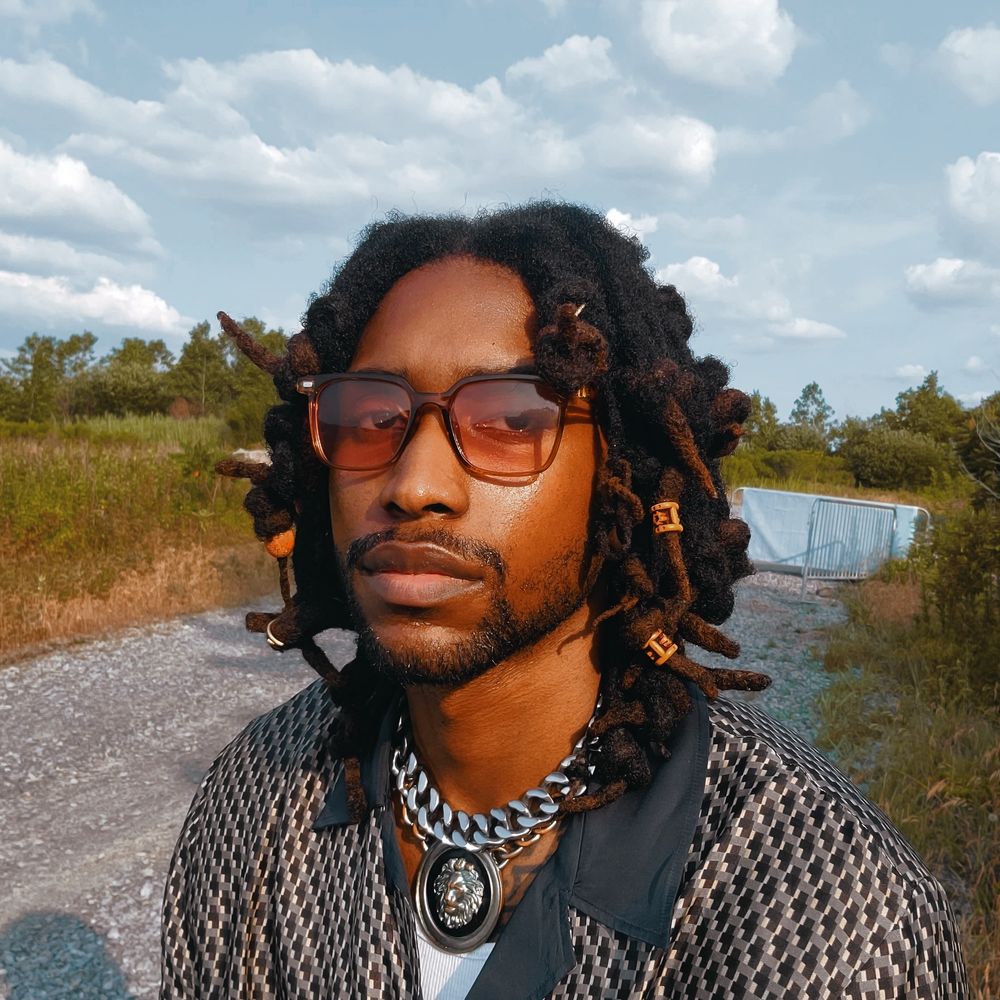 Innu
Recording and Performing Artist
Innu is a creative in his mind, heart, and spirit. He uses words and visuals to express his unique style of being. Whether it's being behind the camera directing a video or a microphone recording one of his sultry songs, Innu mesmerizes all who witnesses his work.
Innu Video Performance (also the Director and Editor)
The Story of Coach Mike D.A.
If you're a venue searching for quality content for your space, contact us today