ABOUT US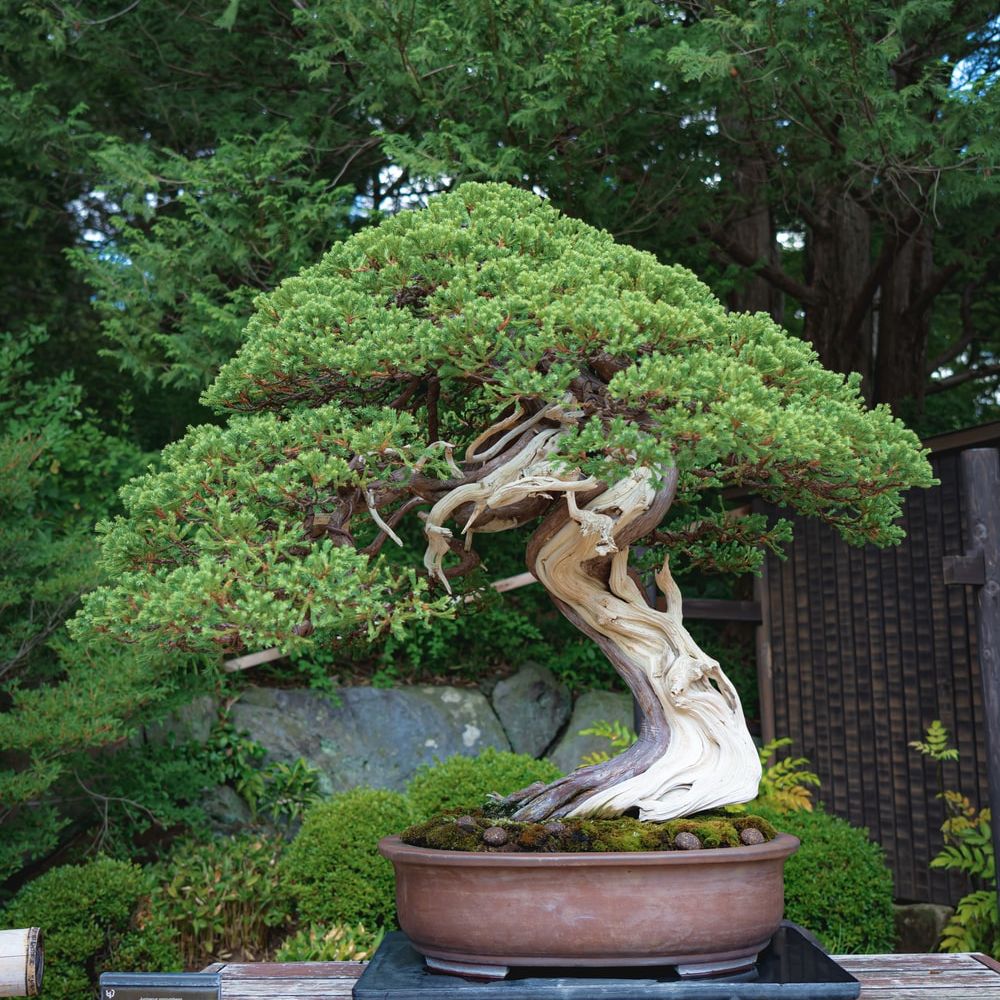 What Is Bonzeye Productions?
* HINT: We do not grow or sell actual Bonsai trees
The name "Bonzeye" is derived from the word "bonsai". Bonsai is the Japanese and East Asian art of growing and training miniature trees in containers...Bonsai typically focuses on a single tree or a group of trees of the same species, with a higher level of aesthetic refinement. (Wikipedia 2023)
Bonzeye Productions seeks to improve the world through the enhancement of individuals and businesses alike.
What do we seek to achieve?
- Personal & Professional Development
- Business Support
- Overall Empowerment (for those seeking to evolve in their self-expression through the arts)
Who are we open to serve?
- Independent artists seeking a team to support their career advancement and business development
- Venue owners looking to enhance their image by providing an elevated experience while increasing patron retention
- Organizations with a primary focus on community enrichment through mentorship, literacy and arts programs
How do we accomplish the above?
We offer the following services to our clients:
- Audio and Video Production
- Business Consulting and Support for Independent Artists
- Live Event Production for Marketing and Promotions
In our efforts to execute this mission, we will build a robust and beautiful business ecosystem teeming with life, opportunity, skilled service providers, and quality relationships amongst good people that lead with a desire to serve others.